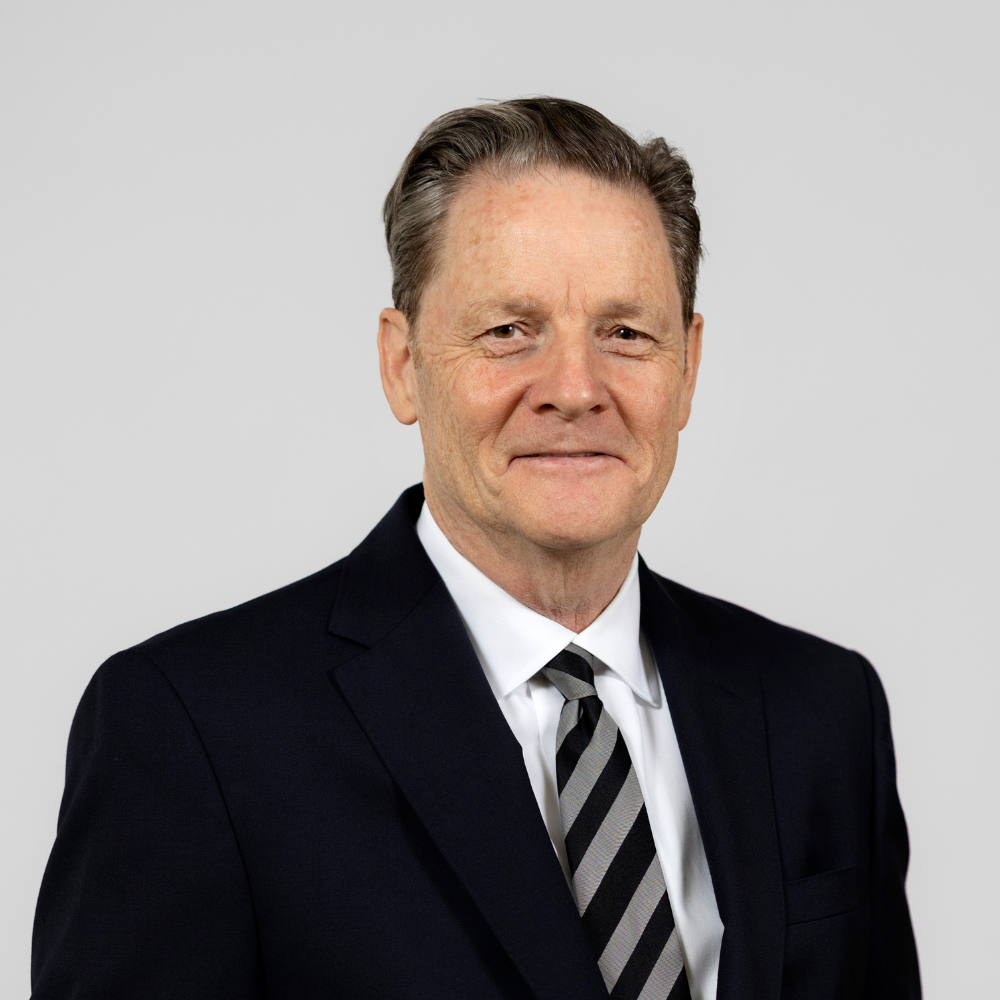 T. John Quinn, MBA, CIM®
Partner, Senior Account Manager
---
Joined: 1996
Location: Toronto
John Quinn is a Partner at Pembroke Private Wealth Management and is responsible for managing the Toronto office. What he values the most at the firm are the many relationships he's developed with clients and their families over the past 22 years.
John began his investment career as a trainee at Wood Gundy in 1982, working on the institutional and retail stock trading desks and eventually as a floor trader on the Toronto Stock Exchange. Before joining Pembroke in May, 1996, he worked as a senior trust & investment services manager at Bank of Montreal Private Banking.
Giving back to his community is an important part of John's volunteer work outside of the office. He is a former board member of The Oakville Community Foundation where he chaired the foundation's Endowment Building Committee and recently served on the Responsible Investment Sub-Committee. In 2010 John became President of The National Club of Toronto having served on the club's board of directors and various committees. While serving as President, John organized the club's annual Giving Back event which raised money for Light Patrol – Youth Unlimited, a downtown Toronto charity that provides homeless youth with food and winter clothing. John studied Business Administration at St. Francis Xavier University in Nova Scotia.
He lives in Oakville with his wife Wendy and their three daughters, Jaclyn, Lauren and Paige.
BACK TO The Team